Bring New Life to Your Space
Interior Landscaping & Plant Services
in Salt Lake City, Utah
Learn More
Interior Landscape Design & Installation
With over 45 years of experience designing and installing interior landscapes, Intermountain Plant Works can transform your interior space using green plants, seasonal blooms, and a wide variety of indoor container styles.
Find Out More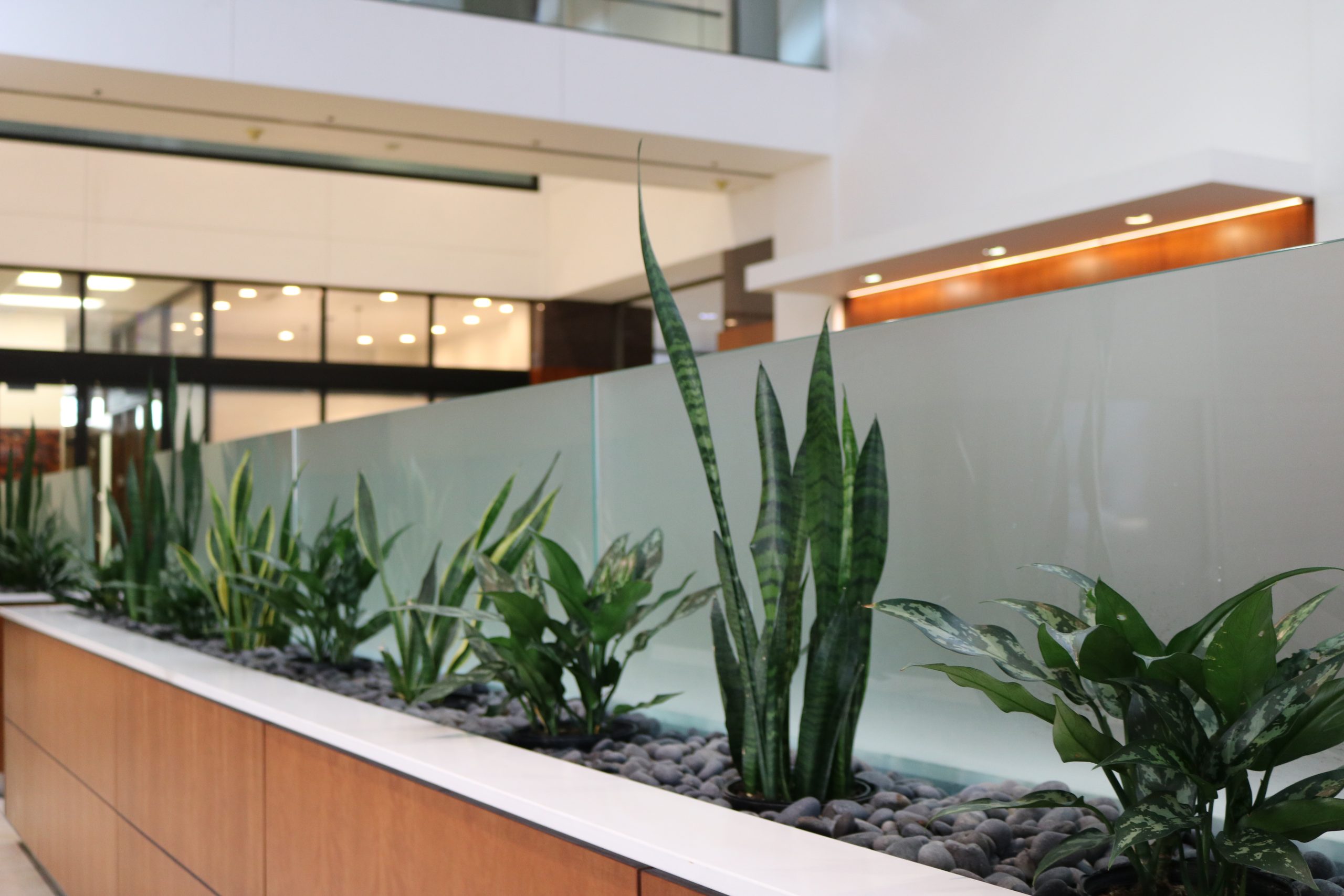 Indoor Plant Maintenance
Consistent, quality maintenance from our professional and experienced horticultural staff ensures that the indoor landscaping plants we care for remain in superior health and their appearance continue to enhance your space.
Our Guarantee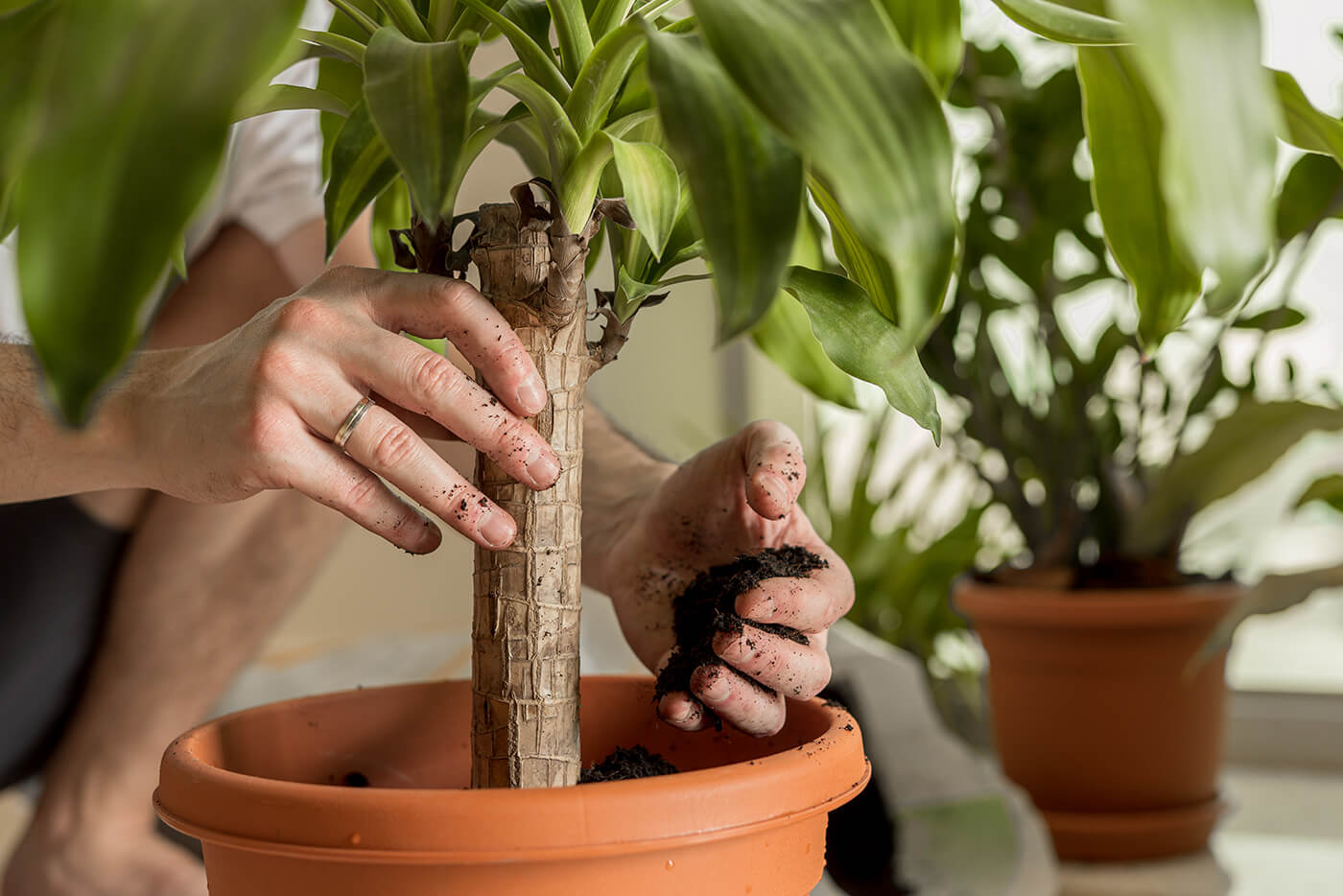 Event Plant Rentals
Intermountain Plant Works provides quality tropical plant rentals throughout the Salt Lake Valley. We specialize in plant rentals for conventions, stage sets, weddings, graduations, productions, corporate plant rentals, and private parties.
Explore Plant Rentals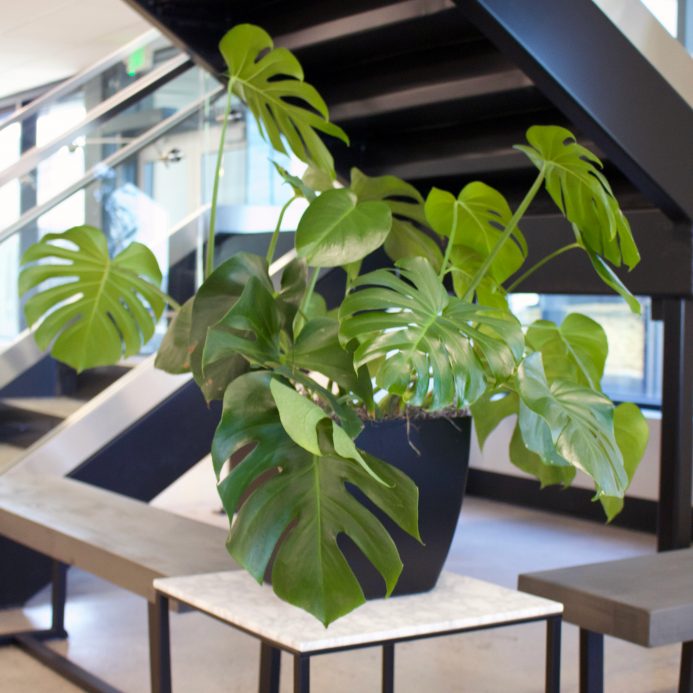 Why Plants?
Biophilic design is focused on bringing experiences of nature into the built environment, giving the people in your office a view of nature. The space that surrounds you has a physiological and psychological impact. We hope to make that space better by bringing beautiful tropical plants indoors.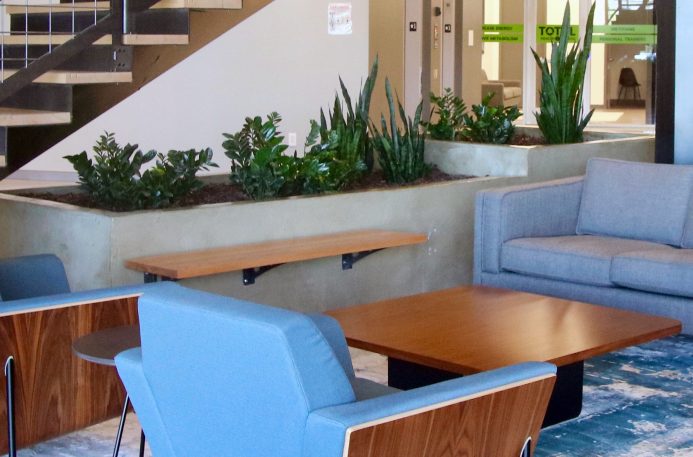 Here in the U.S., we spend more than 90% of our lives in buildings. Part of getting back to work after COVID is to consider the health and well-being of your employees. We think of biophilic design as part of your strategy to support everyone in the office through the design of spaces themselves.
About Biophilic Design
Why Us?
From our first days in the mid-'70's selling 'house' plants and macrame to today, Intermountain Plant Works has had the same goal: to provide the best in interior landscape products and services at a fair price. We won't be the least expensive. We may not be the most expensive. But we do guarantee your satisfaction. If you are not 100% satisfied with our interior plant services, indoor landscaping plants, or tropical landscape plants, we will work with you until you are, or we will refund your investment.
Intermountain Plant Works has been involved in every level of the Interior plantscapes industry for more than 45 years – from employee training and education to industry association support and membership. We are currently proud supporters of Green Plants for Green Buildings and part of the National Interiorscape Network. Work with us because our clients have the benefit of the best in service, product availability, and customer care.
Where Plants Look Best
The lobby or entrance
Office spaces and walls
Conference rooms
The break room
Balconies and hallways
Elevator areas
Atrium or mezzanine
Shop or retail areas
Service Areas
Intermountain Plant Works is especially convenient to Utah businesses in Salt Lake City, Taylorsville, North Ogden, Ogden, Sandy, Bountiful, Midvale, and the surrounding area.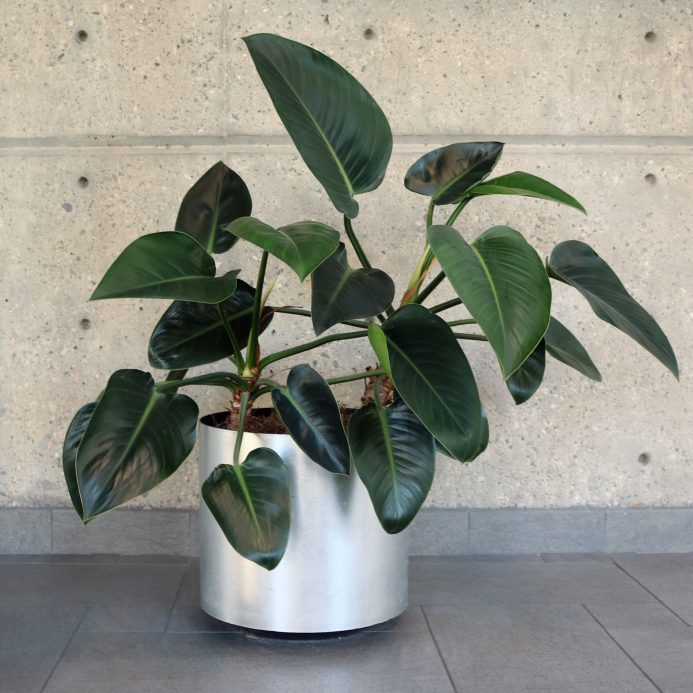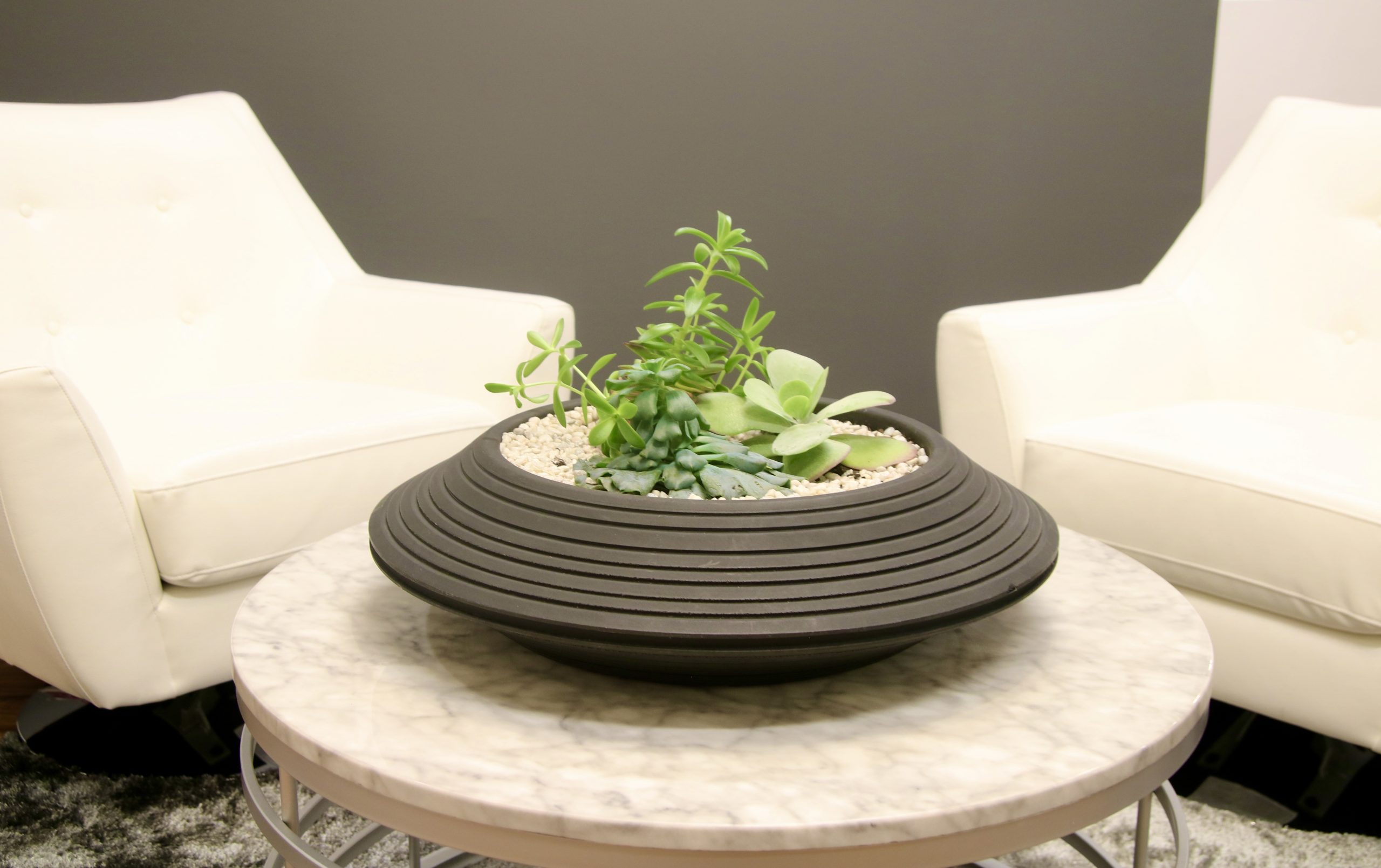 Looking for a new partner?
We would love to hear from you and provide onsite consultation, or a chat on the phone. Once we know what you're looking for we can make suggestions and deliver a custom proposal for your review.
Schedule a Consultation